How does lace front topper work?
Lace front toppers are some of the most natural hair pieces on the market– they create a realistic looking hairline that mimics hair growing from the scalp and they're especially helpful for anyone experiencing hair loss on and around their hairline. So how exactly do they work? First you'll need to consider the two most common types of lace front toppers because this will determine how you attach them.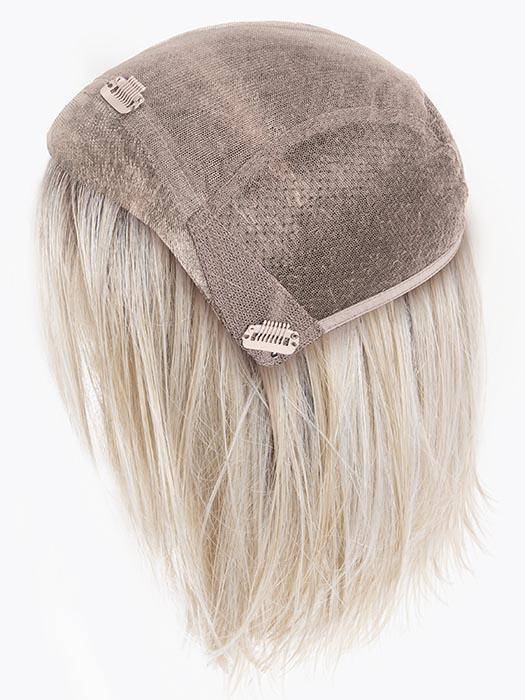 Ready-to-wear lace front toppers:
Lace fronts are usually made out of welded lace, which can be sturdier than other types of lace

Does not require customization and is already cut to shape the hairline and temples

Attaches with pressure sensitive clips that are sewn on the perimeter of the hair piece– simply pop open each clip which acts as a tiny comb that you will stick into your hair, then close the clips

Must be removed daily as the clips can cause further hair loss or damage to the scalp if slept with them on

Requires cleansing and conditioning every 6-8 wears

Should only be styled on a block head prior to attaching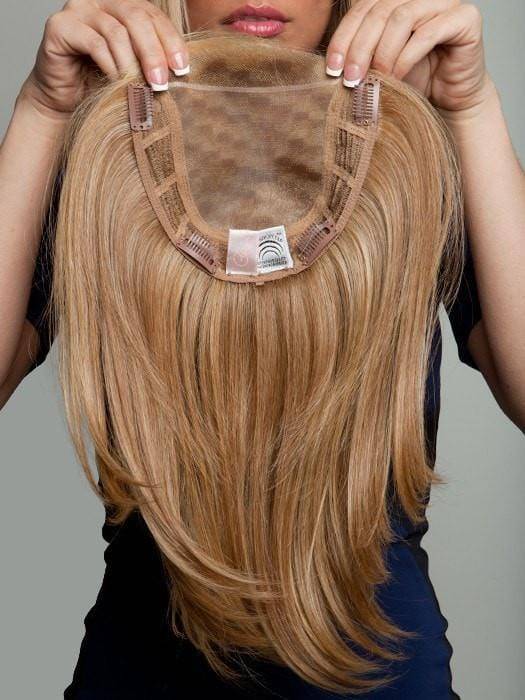 Bonded lace front toppers or "Hair Systems":
Lace fronts are usually made out of swiss lace which is finer and more delicate

Sometimes require customization (i.e. cutting of the lace front or the topper base to fit area of hair loss and hairline)

Require bonding which means using adhesives or "glues" to attach for semi-permanent wear

Attached by a hair replacement professional who is trained in bonding hair pieces

Will need to be removed, cleaned, and reapplied periodically (approximately every 3-6 weeks)

OK to style while attached to the head
The type of topper you choose depends on your lifestyle and hair loss needs. Ready-to-wear toppers tend to be the best option for the beginning stages of hair loss or thinning. They're also a great introduction to something more permanent like a bonded system. If you need more assistance with choosing or applying your hair piece, we're here to help!
Leave a comment