How Often Should I Replace My Hair Topper?
The fiber your topper is made of and how you care for it have everything to do with how long you can expect it to last. On average, these are the typical life spans with proper care and daily wear:
Synthetic fiber: 3-6 months

Human hair / synthetic blend: 6-12 months
If the fiber has frizzed beyond repair, the base has lost a substantial amount of hair or is falling apart, it's definitely time to consider a new hair piece.
Cleanse every 6-8 wears with shampoo made for synthetic or human hair toppers

Deep condition human hair when the hair starts to feel dry

Have more than one topper and wear them in rotation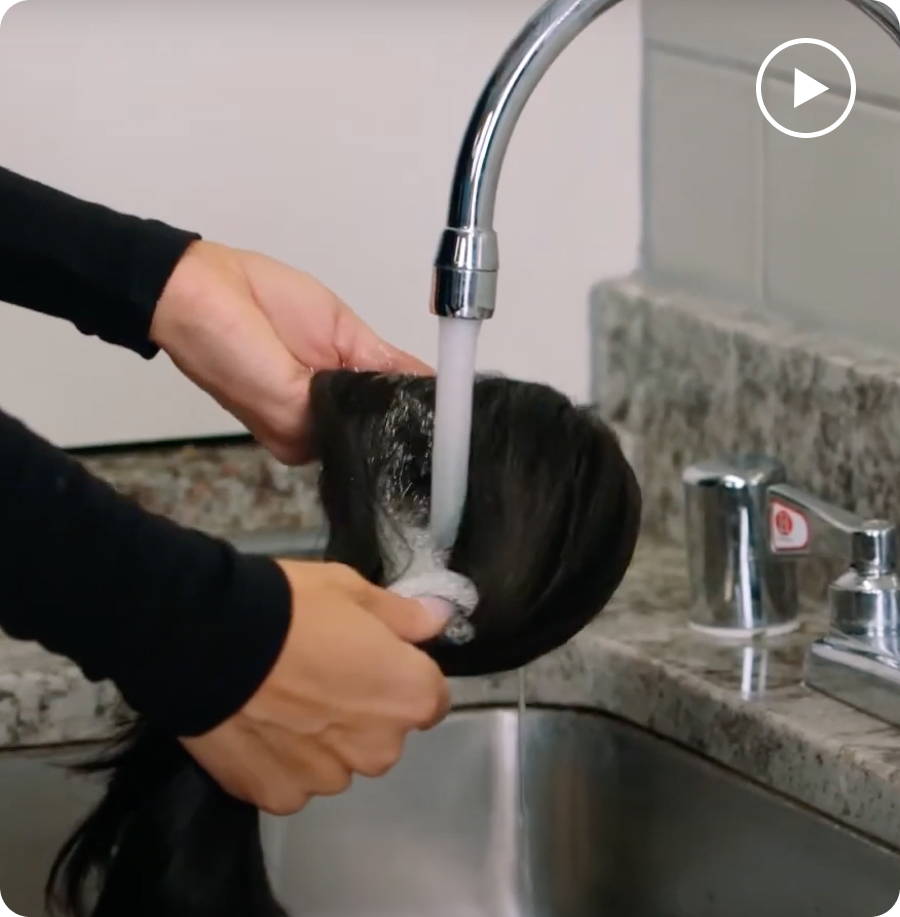 Leave a comment