How to reduce the shine on a synthetic hair topper
The perfectly blended topper isn't just about the right texture, length and color to match your bio hair– If the fiber is too shiny, it can make you feel less confident about your hair-disguise.
To dull the shine on your synthetic hairpiece, we recommend one simple trick…dry shampoo! Some things to remember when using this product: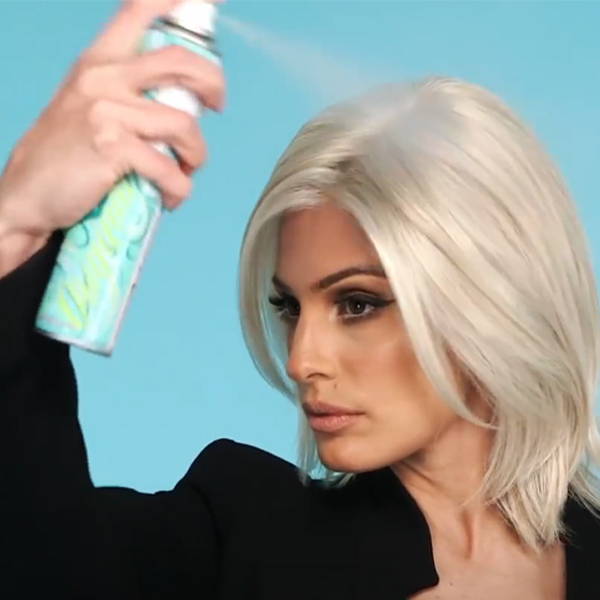 Only a light spray is needed; it can cause buildup on the fiber so be sure to cleanse and condition regularly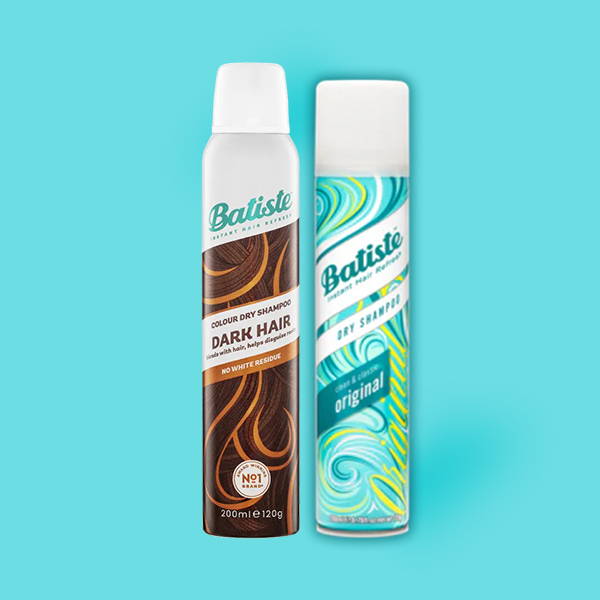 Regular dry shampoo can leave a white residue on darker hair so be sure to use dark dry shampoo unless you're a blonde (The Batiste Hint of Color line has a dry shampoo designed specifically for brunettes as well as one for people with darker hair!)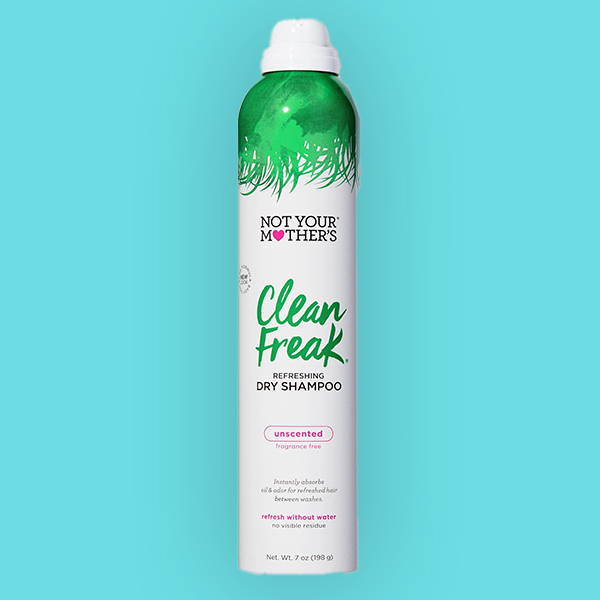 Many dry shampoos contain fragrances so if you're sensitive to them, opt for a brand without this addition (Not Your Mother's Dry Shampoo takes a more natural approach with their unscented "Clean Freak" formula)
So now you know that dry shampoo isn't just for when you skip a shower! We hope this hack helps you feel less stressed about shiny tresses.
Leave a comment