The pros and cons of heat friendly hair toppers
When it comes to buying a hairpiece to fit your lifestyle and needs, the fiber it's made of can make all the difference. Heat friendly synthetic hair toppers have their perks but there are also some disadvantages to be aware of. Here's the scoop on this chameleon-like fiber:
Stylability without the high price tag of human hair

Can withstand heat unlike regular synthetic fiber

Can hold up to humid or wet weather without losing it's style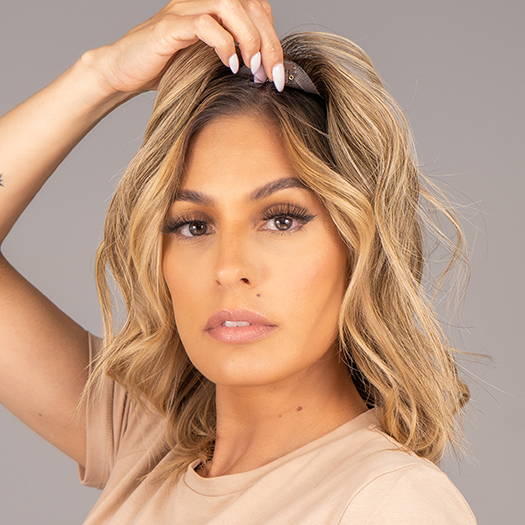 More susceptible to friction frizz, giving it a shorter lifespan

Requires more maintenance than regular synthetic fiber

Smaller color selection to choose from
For helpful videos on working with heat friendly synthetic fiber, check out our YouTube channel! We have a library full of tutorials with everything from care & styling techniques to de-frizzing your hair piece.
Leave a comment