Normalizing Hair Topper Customizations
Achieving that perfect transformation with a hair topper may require more than what your hairpiece can provide right out of the box. We want you to know that it's totally NORMAL to need a few tweaks! Whether it's something as simple as heat styling or a little more complex that involves a trip to your hair stylist, these are the most common customizations that you might consider: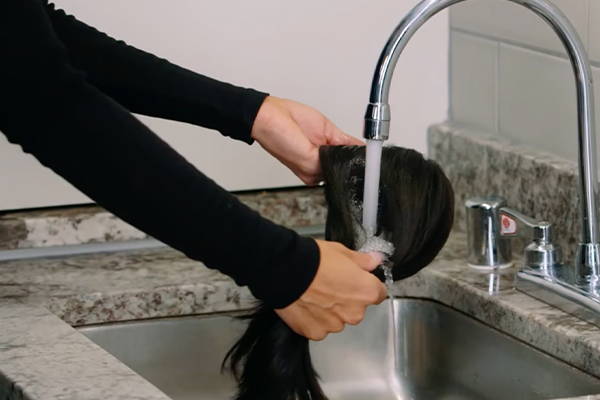 It's pretty typical to run into "box hair" when you first unpackage your topper. This is easily fixed on human hair with a blow out, but if you're working with a synthetic hair piece, a little bit of water or steam from a wig steamer along with gentle combing can remove any unwanted bends or crimps in the fiber.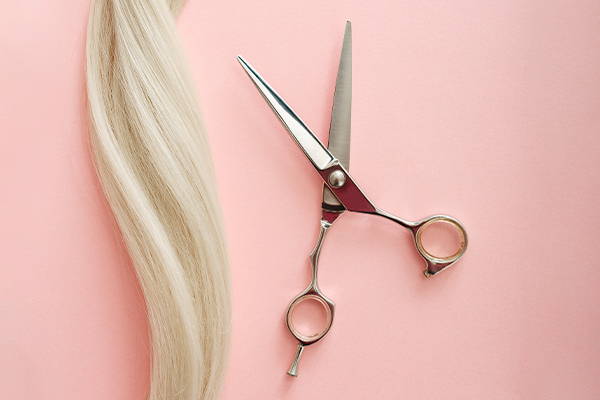 Toppers don't always come in the perfect hair length for your hair and often need to be "cut in" or blended with yours. This is where an experienced stylist can lend a hand and help make your piece undetectable.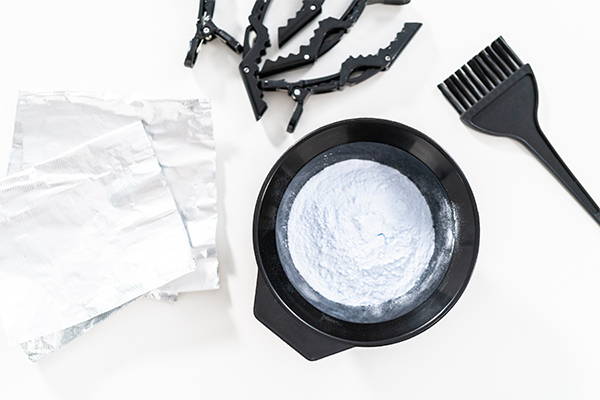 Some human hair toppers come in shades that don't have any textile-like dyes applied and this allows a hair stylist to deposit or lift color in order to match your hairpiece more closely to your hair color.
The bottom line is, don't be afraid to play with or alter your topper when it comes to making it your own. Trust us, our models don't get their hair to look that amazing without a little help!
Leave a comment