New Designs from Ellen Wille's Top Power Collection
Introducing 7 New Styles!
Get ready for a fabulous hair transformation! Ellen Wille's Top Power Collection just got even more amazing with the addition of 7 brand-new styles. That's right, now you have even more fabulous options for each stage of hair loss, so you can rock that gorgeous look with confidence.
Hair toppers have really made waves over the past decade, giving women with partial hair loss an awesome alternative to wigs. And Ellen Wille's Top Power Collection is all about making you feel like the best version of yourself, with top-quality, lightweight toppers in stunning color blends.
Hair toppers enhance hair while also offering the option of covering thinning and balding spots.
When considering a hair topper it is important to follow these 5 steps to ensure success: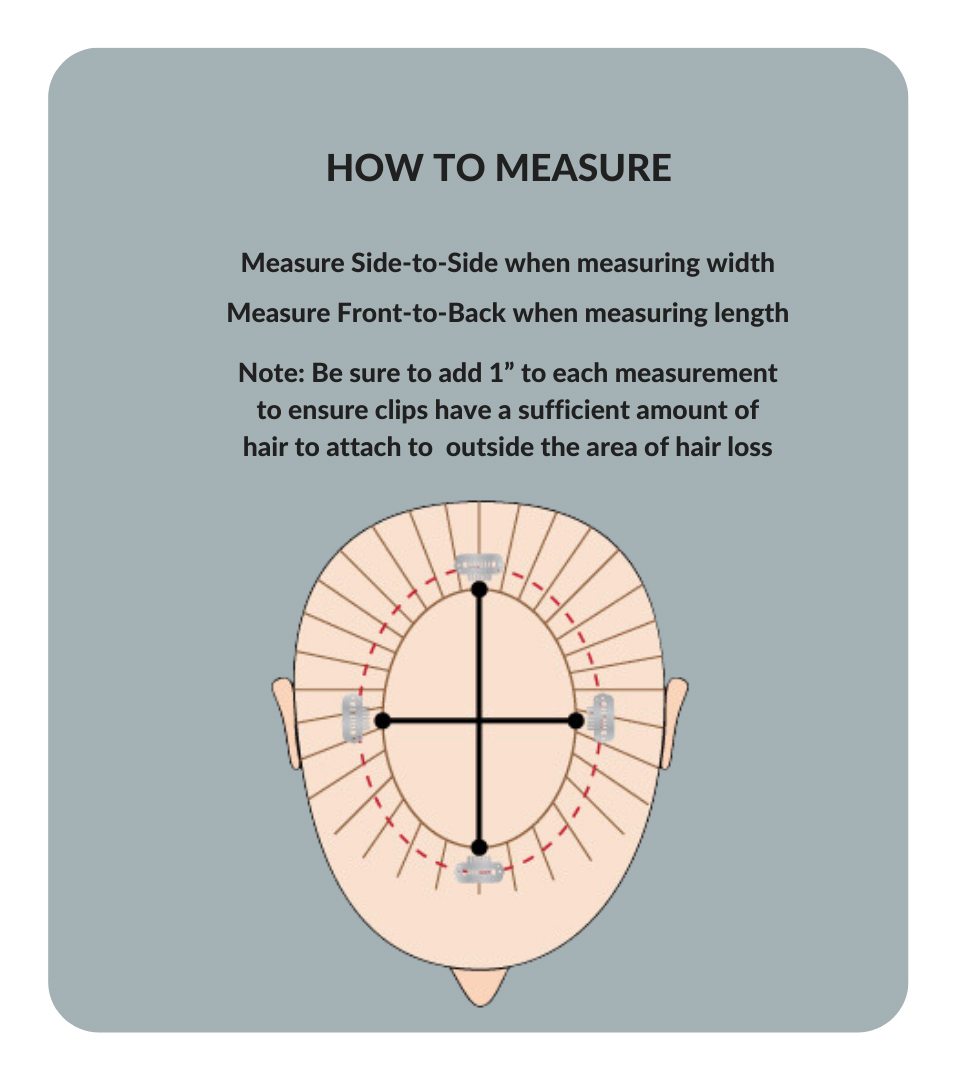 Grab a measuring tape, measure side to side and front to back over the area you want to cover. Add an inch to both measurements for comfortably clipping the topper into strong hair follicles outside the hair loss zone.

From your crown (top of head) to the tips, measure your hair's length. Pick a topper closest to your natural length for minimal adjustments. No worries, though – most toppers need to be trimmed and styled to blend seamlessly with your locks.

Your lifestyle, and styling skills will guide you to the perfect match!



Armed with all you need to know, let's choose the fabulous hair topper just right for you.

Select the color option to match or blend into your natural hair. It isn't necessary to color match perfectly as it sits on top of your head. You will want to choose a style that complements your biological hair color and blend in.
Upgrade your hair game like never before by exploring Ellen Wille's expanded Top Power Collection, and feel on top of the world with your newfound volume and coverage! Need help choosing the right hair topper for you? Follow the steps below or use our product quiz.
Explore All The New Styles!
Leave a comment