What are hair toppers and how do you select one?
Hair toppers are the perfect confidence booster if you're looking to add volume to your hair or conceal hair loss. They come in many shapes and sizes as well as various fibers and textures. If you're overwhelmed by the amount of choices to choose from, read on and we'll help simplify the process for you!
Toppers are designed in many sizes– some provide
light coverage
for smaller areas of concern and others provide
fuller coverage
for more advanced hair loss.
Measuring
the target area you're looking to cover ensures you pick a hairpiece with a base size large enough for your needs. Be sure to add an inch to each measurement so that you're clipping to a sufficient amount of healthy hair.
Toppers are made in both regular and heat-friendly synthetic fibers as well as human hair and human hair/synthetic blends.
Wavy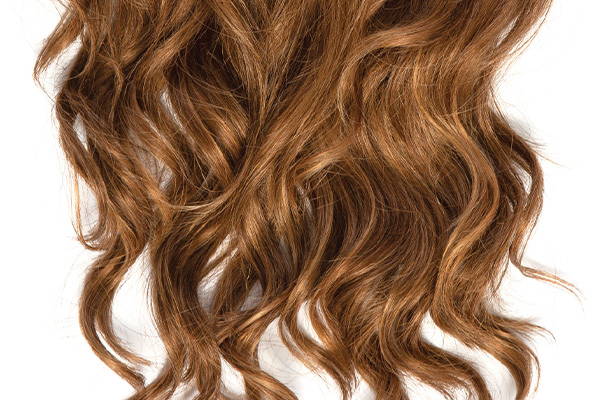 Straight
Whether your natural hair is straight, curly or wavy, toppers offer various textures to match. The beauty of human hair and heat friendly synthetic toppers is that you can heat style them to match your curl pattern.
Picking a topper that matches your hair length is important. To do this, measure your natural hair from the crown of your head to the longest layers. If it's 8" or less, you have
short hair
. If it's between 8.25" and 13", your hair length is
medium
. And if it measures 13.25" or more, your hair is
long
.
If you can't find the perfect length, don't stress– you can always take your hairpiece to a professional stylist to have it cut or blended in.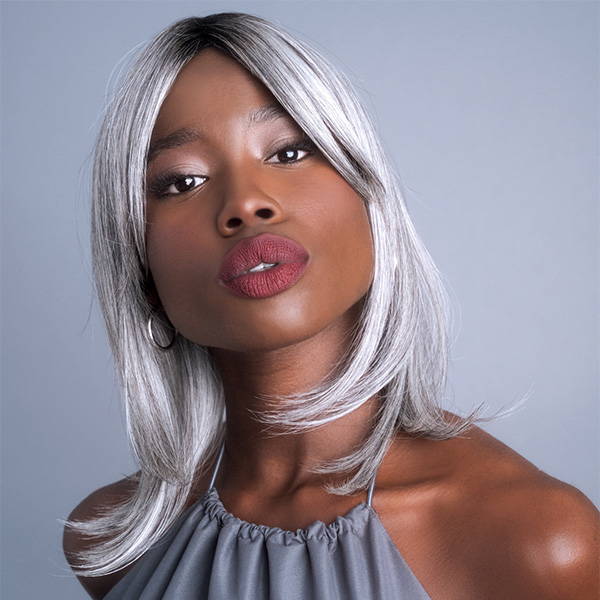 Think of picking out a hairpiece like shopping for a swimsuit…you want the right amount of coverage where it's needed most! A topper with too small of a base can cause more hair loss and one that's too big can feel bulky or tack on unnecessary cost.
Our
color ring program
allows you to purchase a
professional color ring
to help you match color and you can return it for store credit or keep it for future use. Be sure to pick the fiber that corresponds with the brand of topper you're interested in because colors can vary between brands and fibers. You can find more tips on color matching by visiting our blog
here
.
Leave a comment