What are the disadvantages of hair toppers?
Hair toppers can be the perfect hack to add volume, disguise thinning hair and create gorgeous looks that we often see on the red carpet. However, they aren't always for everyone. All hair loss solutions have their pros and cons so let's discuss the downside of toppers: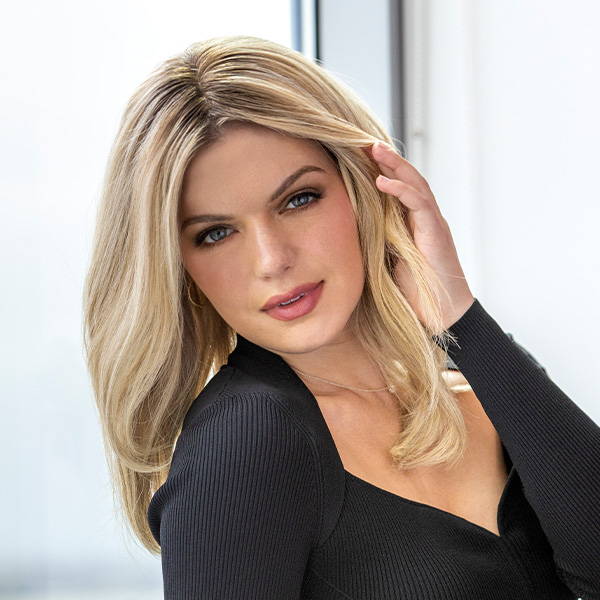 Picking the perfect topper color to match your hair underneath can be a daunting task. With so many colors to choose from, it may require purchasing a color ring before making a decision. You may even need to have your hairpiece professionally colored by a hair stylist.
Toppers can require more styling time in order to look their best and blend seamlessly into your biological hair. Unlike with wigs, it's crucial to match the texture of your hair topper with how you wear your natural hair. So if you like to wear your hair wavy or curled, you may need to style your topper to look the same, especially if your hairpiece is made of human hair. Fortunately, synthetic toppers have style memory and come in a variety of hair textures, but it's even more important to choose carefully because unless your hairpiece is made of heat-friendly synthetic fiber, you won't be able to style it with hot tools.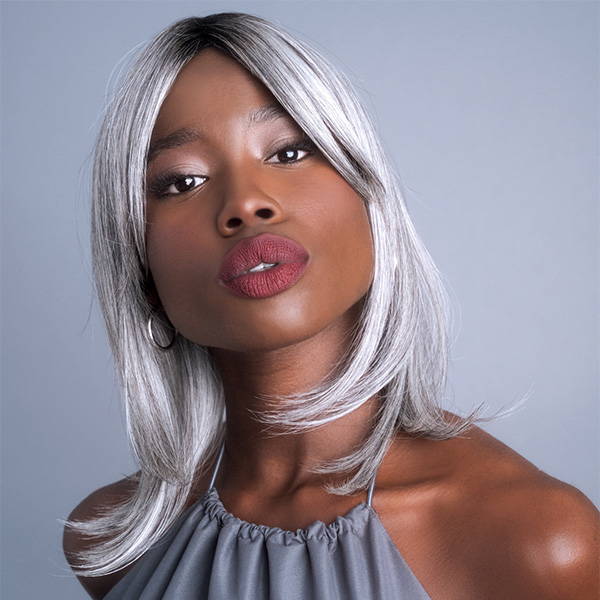 Depending on your stage of hair loss or how advanced it is, it might be difficult to decide which attachment type is right for you.Toppers are attached with clips, tapes or adhesives. If your hair isn't strong enough for clips or you have hair getting in the way of using tapes and adhesives, it could be time to consider a wig instead.
If your clip-in topper doesn't provide adequate coverage, it could cause damage to weaker hair follicles. It's imperative to measure your area of hair loss and add an extra inch to width and length– this ensures you pick a base size that is large enough to clip to healthy hair.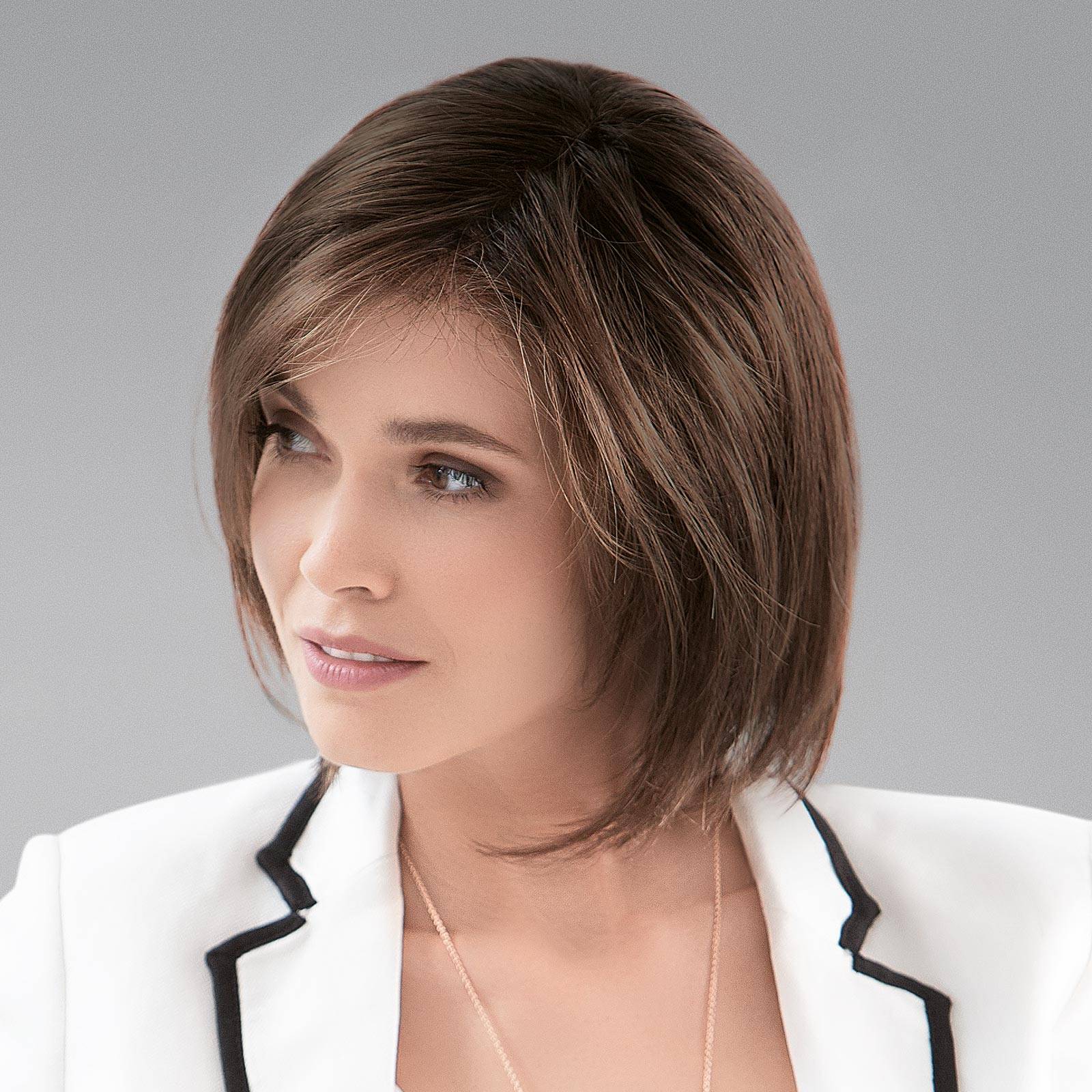 If you aren't quite sure whether a topper is suitable for your needs, we encourage you to reach out to our team of Hair Experts. We're here to support you in deciding if a topper is the best option for your hair goals!
CONTACT US
1-800-300-6001 | hello@hairtoppers.com
Leave a comment