Will Wearing a Hair Topper Help With Trichotillomania?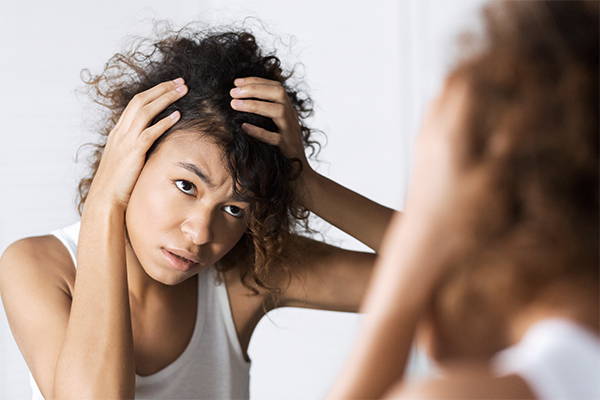 What is Trichotillomania?
Trichotillomania is a condition that compels people to pull out their own hair. The condition is uncontrollable if not treated and can take a devastating toll on self-esteem and confidence. The hair loss can be overwhelming, some people opt to wear alternative hair as a way to curb urges and/or cover hair loss and/or bald spots. Besides concealing the areas of hair loss, the change in sensation from wearing a hair topper may help reduce the urge to pull hair for some.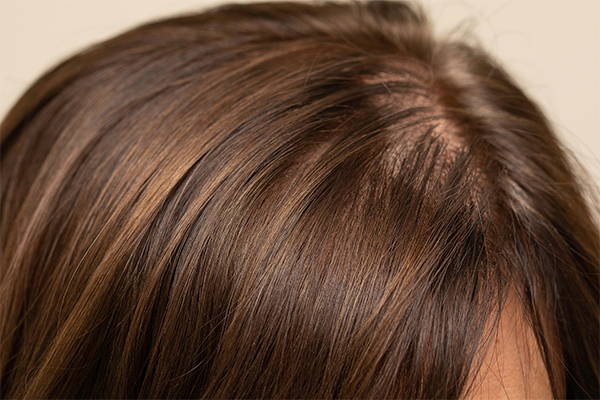 Dealing with hair loss...
For those dealing with hair loss due to trichotillomania, finding the right wig can be a delicate matter. It's important to choose a hair topper with a soft base, like a 100% hand-tied or monofilament base, to avoid irritating your sensitive scalp. But finding the right hair piece is only half the journey. It's important to seek support from others who understand what you're going through. Joining a support group can provide a safe and comforting space to connect and seek advice on products and treatments. Remember, you are not alone in this journey.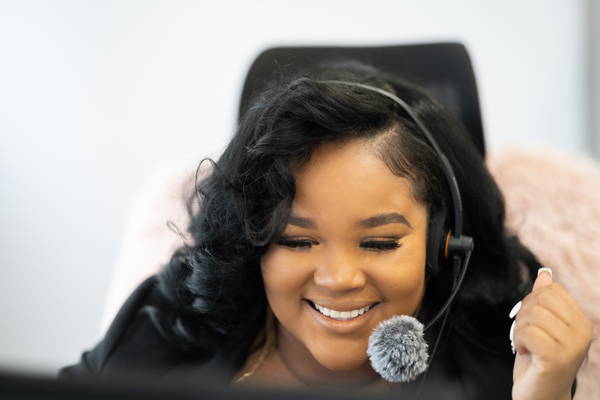 Hair loss caused by trichotillomania is a challenging condition to deal with. While wearing a hair topper may not be a cure, it can provide a sense of comfort and solace for those going through it. Finding the right hair topper or wig that suits your unique needs and style is crucial. We understand this struggle and want to assist you in navigating your alternative hair options. By booking a complimentary
virtual consultation
with our Experts, we can guide you through the process and help you find the perfect solution. Our goal is to make you feel confident and beautiful again, and we would be honored to be a part of your journey.
Leave a comment