How can I hide my scalp with thin hair?
If you have thin hair and have been looking for ways to hide your scalp, you might have tried different styling techniques or hair powders. We're here to tell you that hair toppers are the perfect solution. Not everyone who wears a topper necessarily has hair loss either; some people are just born with fine, limp hair and want a little boost.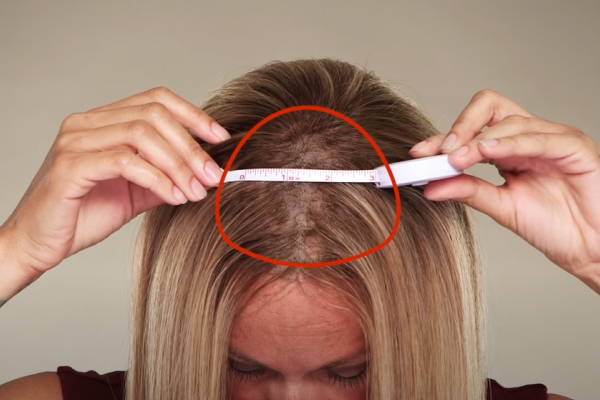 Determine your coverage size
Toppers come in a variety of sizes and hair lengths and the majority attach with clips for easy wear. The first thing you'll need to do is determine which size suits your needs.
Measuring your hair loss
and adding about an inch to each measurement ensures the base of the topper is large enough to clip into healthy areas of hair. You never want to cause tension on hair that's not strong enough to hold the clips, otherwise you can make matters worse.
Small vs. Larger Coverage
If you're only experiencing thinning down the middle of your part, hair pieces like
Top of Head by Hairdo
(left) are a popular option. Whereas hair pieces like
Top Style by Jon Renau
(right) have a much larger base size to cover more advanced hair loss.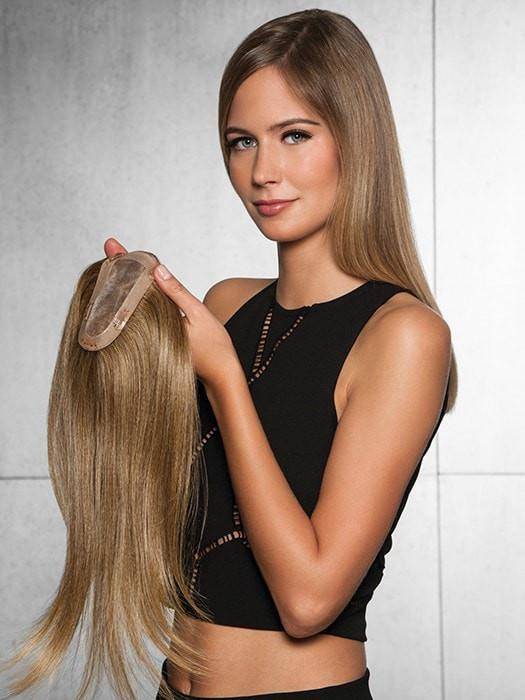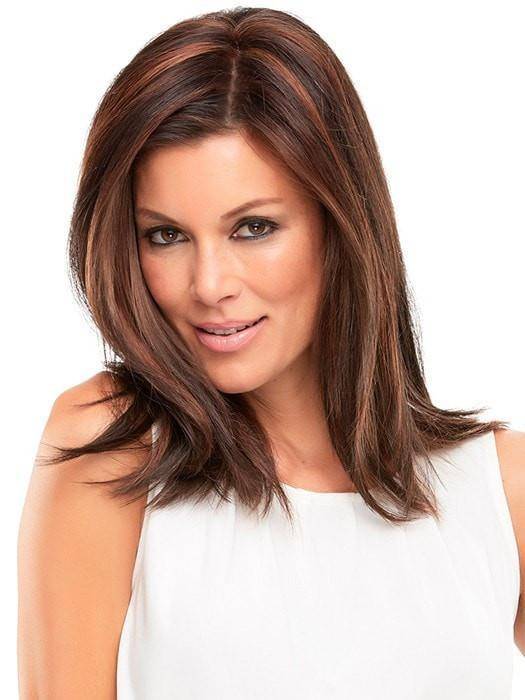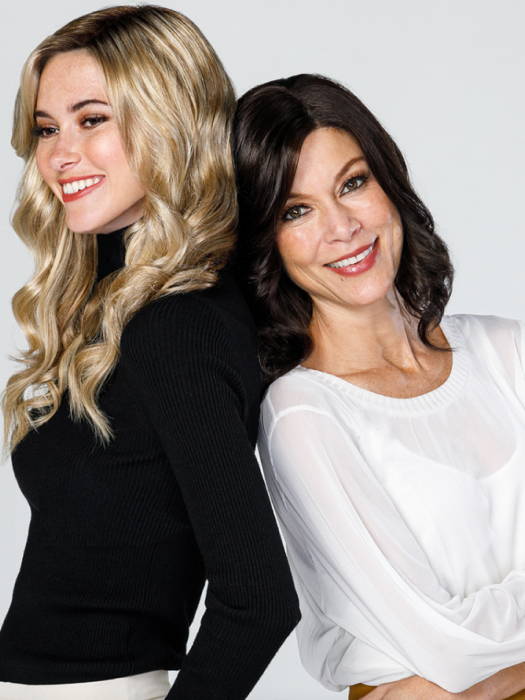 Sometimes the selection can be overwhelming so we've created an
online quiz
to help narrow down your options. Our team of Hair Experts is also here to support you– feel free to reach out at 1-800-300-6001 or
hello@hairtoppers.com
for assistance in choosing the perfect hair!
Leave a comment