Can you tell if someone is wearing a hair topper?
A common myth surrounding hairpieces is that they look fake and people will be able to tell that you're wearing one. We're here to tell you that's not the case anymore! Modern hair toppers are so advanced that they look completely natural, fooling even the most observant eye.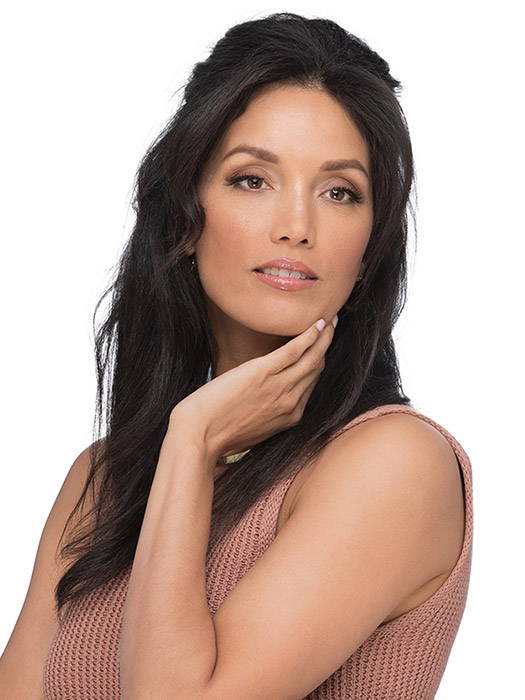 These are some of the features that make quality toppers so realistic:
A hand tied base for multidirectional parting and the illusion of hair growing from your scalp

Many are designed with lace fronts which create a natural-looking hairline and allow you to style your hair away from your face

Fiber are made with quality synthetic, heat-friendly synthetic, human hair and even human hair/synthetic blend

Various textures and curl patterns to blend seamlessly with your biological hair

Wide range of colors with everything from darker roots to fashion-forward highlights
Yes, it might feel a little intimidating at first to wear a topper, but trust us, it's worth it. Over time, it will actually help boost your confidence and make up for any hair loss you may be experiencing. Say goodbye to worries about people detecting your faux locs and hello to fabulously full hair!
Leave a comment