What to know before ordering a hair topper?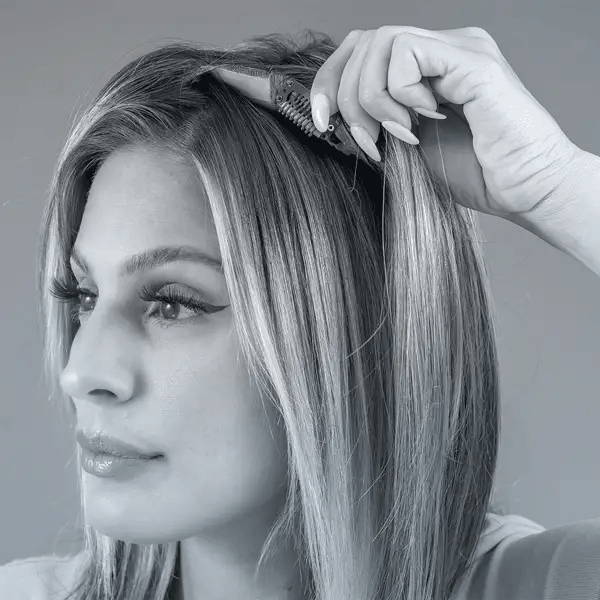 Toppers are lightweight extensions that clip on top of your own natural hair. They look totally realistic and they're super easy-to-wear so no wig caps needed here! Plus at
HairToppers.com
, with so many styles available in different lengths and textures there is something perfect out there waiting for everyone who's ready to amp up their hairstyle game. So why wait? Get exploring today and find the right one just for you!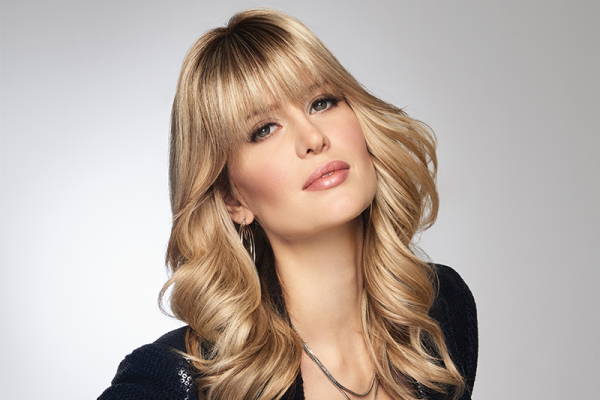 How do I know if a hair topper is right for me?
Hair toppers are a great choice for anyone who wants more volume and fullness in their style. They also provide an easy solution for those experiencing thinning or balding - without having to spend time styling your own hair or covering up areas of hair loss! However, if you have sensitive skin/scalp, fragile strands, or larger bald spots on the head it may not be suitable due to non-existent biological hair that can't hold clips or could accelerate hair loss if clips are not on stronger hair follicles.
Shop All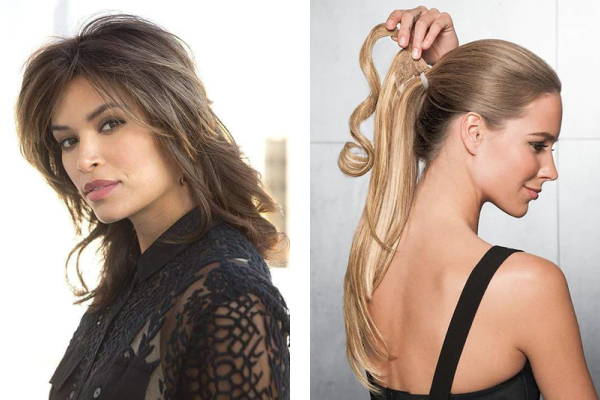 How much do hair toppers cost?
We offer both human and synthetic hair options ranging from $64 up to around $300 in base size, length, and color! Price is dependent on fiber, base construction, length, and texture. Human hair is more expensive because it is a natural material and difficult to source. The more hand tied work and craftsmanship involved in making the hair topper will also factor into cost. Not surprisingly, the more natural the hair topper looks and feels, the more expensive it will likely be.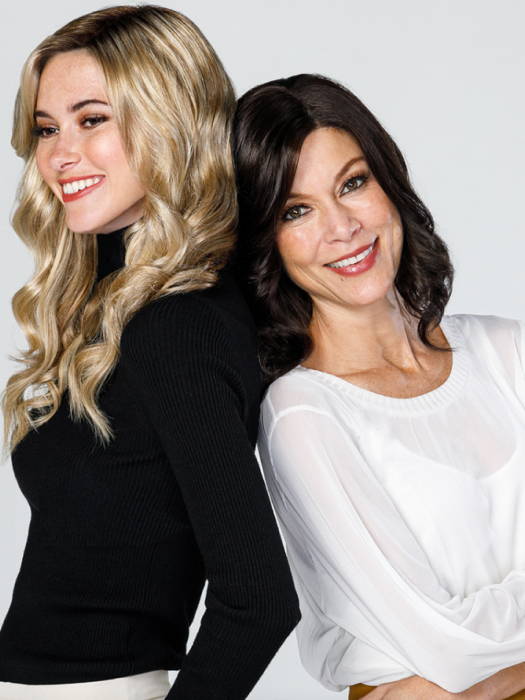 How do I choose the right hair topper for me?
Measure the area of your hair loss or the area you would like your hair topper to cover. You will need a base size that extends 1" outside of the area you want to cover. This will ensure you do not accelerate hair loss by clipping your hair topper into stronger hair follicles.
2. Measure Natural Length
Measure your biological hair length from the crown of your head to the end of your longest hair. This will help you determine the hair topper length you will need. It is likely you will need your hair stylist to cut or style your hair topper to blend in with your biological hair.
Color match the hair topper to your biological hair. It doesn't need to match perfectly since the hair topper sits on top of your head , but you will want it to blend with your biological hair.
Determine hair fiber that is best suited for your lifestyle and willingness to style and maintain it. Human hair always looks the most natural, but it will require more time to style and maintain it. Heat friendly synthetic and traditional synthetic fibers look realistic as well, and offer a lot of benefits that make it easy to wear and maintain. They maintain their style even in inclement weather such as humidity and rain.
Whatever you decide, please don't feel like you need to navigate this on your own! We are here to help, please take our Product Quiz or book a Virtual Consultation with one of our experts, we would love to help!
Leave a comment